Executive Team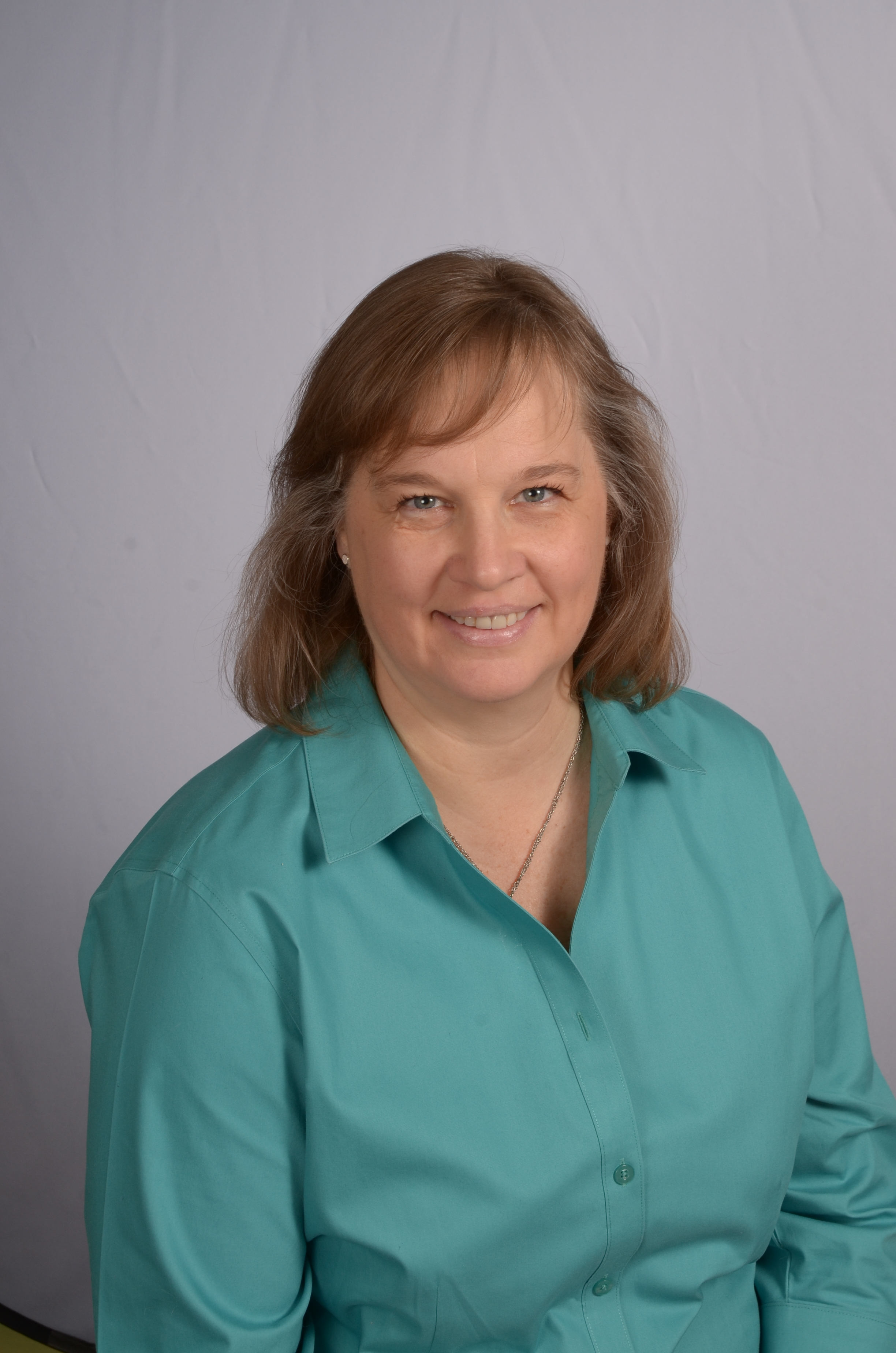 Lori Tantakis | Executive Director
Lori is a professional early childhood educator with over 20 years experience in the field.  She holds a B.Sc. in Psychology and a M.A. in Education.

Early in her career, Lori spent a number of years working at the YMCA in Ontario, Canada as a classroom teacher and center director. It is here that she discovered her passion for creating a family-centered learning environment that allows children to develop to their full potential in body, mind, and spirit. She brought this mission-driven perspective to Children's Place at the Plaza in 2009, and enjoys working in partnership with families and community members to provide high-quality child care in Albany.

Lori also enjoys sharing her experience with others and recently earned the Early Learning Trainer Credential from the NYSAEYC. She provides curriculum instruction and professional development opportunities to early childhood educators in New York State.

Lori resides near Albany with her husband and two daughters. In her spare time, she enjoys working in the garden, preparing delicious food, or reading a great book.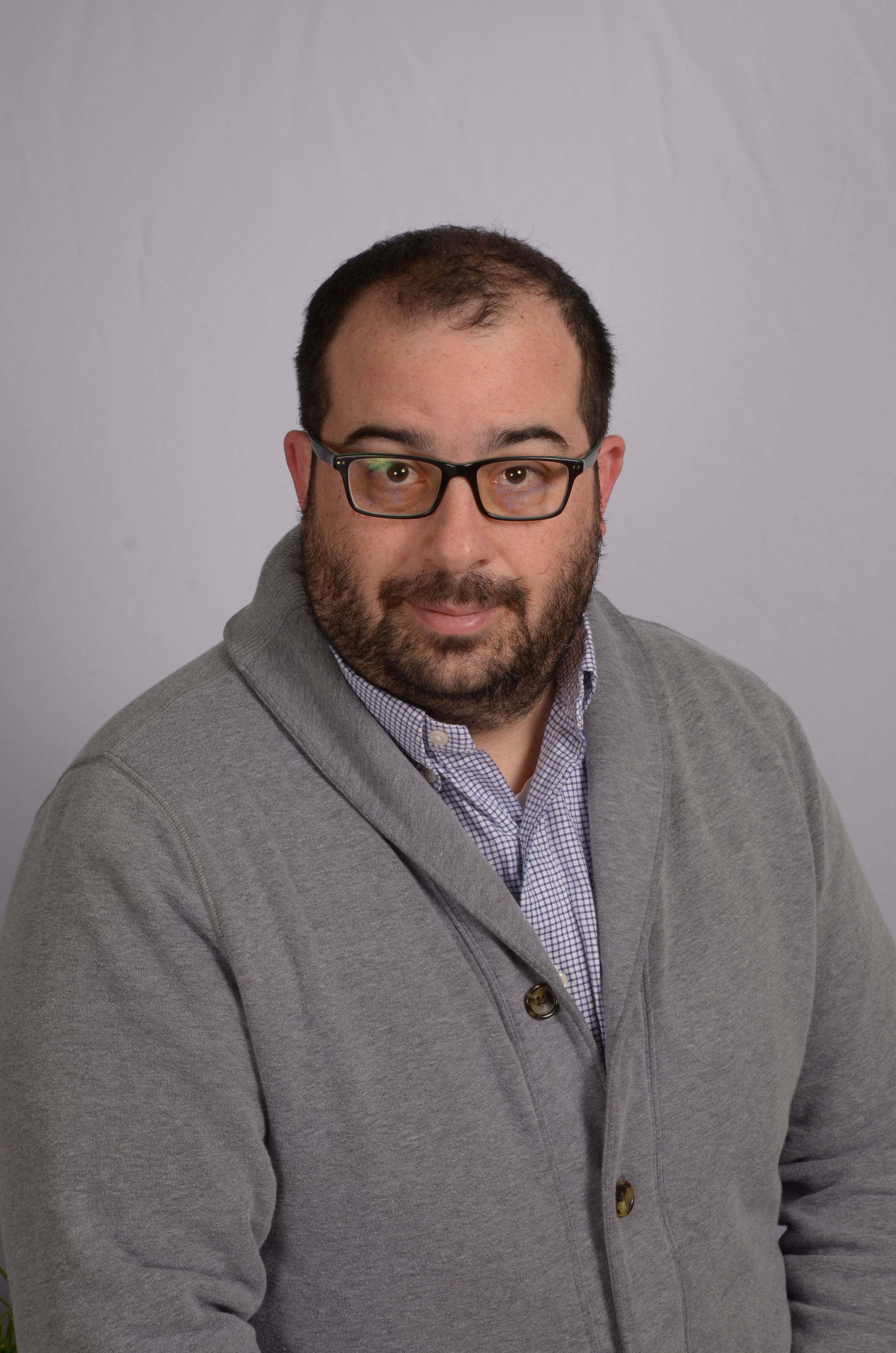 Jason Sadlemire | Plaza Center Director
Jason started working at Children's Place at the Plaza in 2015 as the Preschool Director and has taken on the new role of Center Director in the main building. Jason graduated from The College of Saint Rose in 2006, and has over 15 years of experience in early childhood education. 
In his free time, Jason enjoys spending time with his wife and daughter. He is also an avid sports fan and loves the New York Yankees.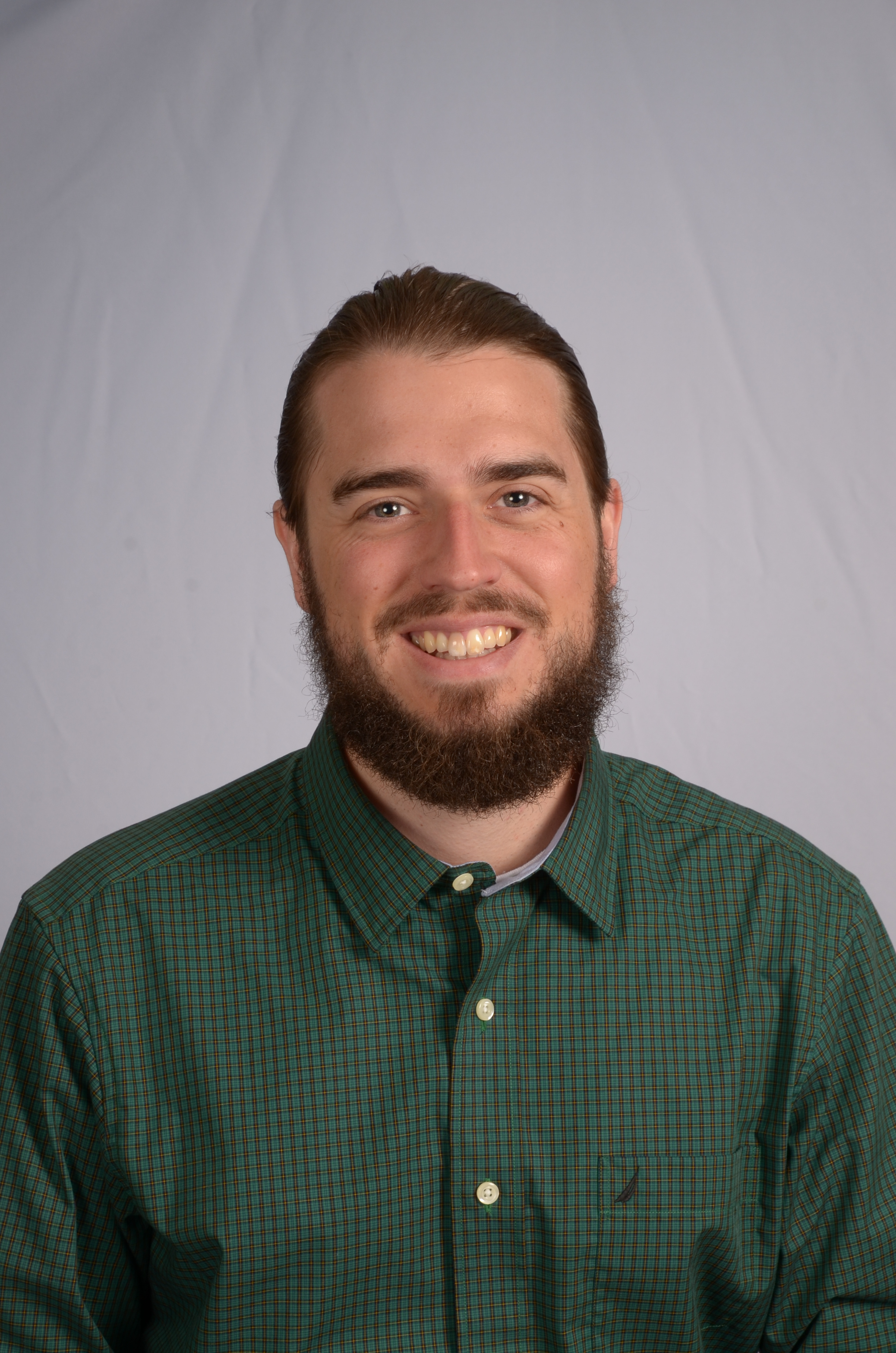 Joe Cubello |Director of Operations
Joe started working at Children's Place at the Plaza in 2013. He holds a B.S. degree in Business Management which he earned from Siena College in 2011. 
During his free time Joe likes being outside and enjoying nature. He is an avid snowboarder during the winter months and spends most of his free time fly fishing, golfing, and hiking in the summer.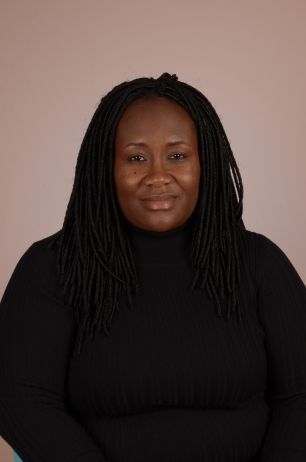 Tara Henderson | State Ed Center Director
Tara Henderson has been in the early childhood field for a total of 18 years, with experience as a floater, assistant toddler teacher, and a lead toddler teacher. Tara was the assistant director of the Children's Corner Daycare prior to the merger. She believes in making a difference in the lives of the children and families that we serve. 
Along with being dedicated to our center, she is also a dedicated wife and mother of two wonderful children. In her free time, Tara likes to cook, dance, and read...but most of all, spend quality time with her family.
Ellen Rumsey |Infant/Toddler Specialist 
Ellen started working at the Children's Place in 2012 as the lead teacher in the Peach Room. She earned her CDA in 2005 and has more than 30 years of experience working directly with infants and toddlers. Ellen has a love of reading to children and when she enters a classroom, is frequently greeted by friends with books in hand.
Ellen enjoys walking and can be found on the concourse and/or plaza each day. She spends free time with her husband and enjoys trying new restaurants.
---

Children's Place at the Plaza Infant Staff 
Erica Flores
Nicole Stoneburner
Elisha Scott
Children's Place at State Ed Infant Staff 
Pamela Lewis
Dana Young
Victoria Downes
Ruby Johnson
Dechelle Johnson
---
Children's Place at the Plaza Toddler Staff
Sabrina Moore

Sarah Goldberg
Jillian McKee
Lois Nobles
Nang Sao
Danielle Preston
Children's Place at State Ed Toddler Staff 
Valarie Evans
Grace Bombard
Marisa Ledesma-Henry
Lashaunda Motley
---
Children's Place at the Plaza Preschool Staff
Amy Hammond

Candice Kelley

Maribel Lewis
Jenniah Randall
Claudia Lorenzo
Azaria Wilmer
Children's Place at State Ed Preschool Staff 
Alex Perry
Eldy Morris
Heather Barrett
Shanay Ross
---
Children's Place at the Plaza Float Teachers
Autumn Payne
Brianna Robles
Tashawna Jones 
Ashley Ramirez
LaQuanda Rivers
Moe Sandar
 Children's Place at State Ed Float Teachers
Crystal Burwell
Ciara Weeks
Antoinette Cioffi
---
Children's Place at the Plaza Cook

Children's Place at State Ed Cook