Executive Team  
Denise Secor |Swan St. Center Director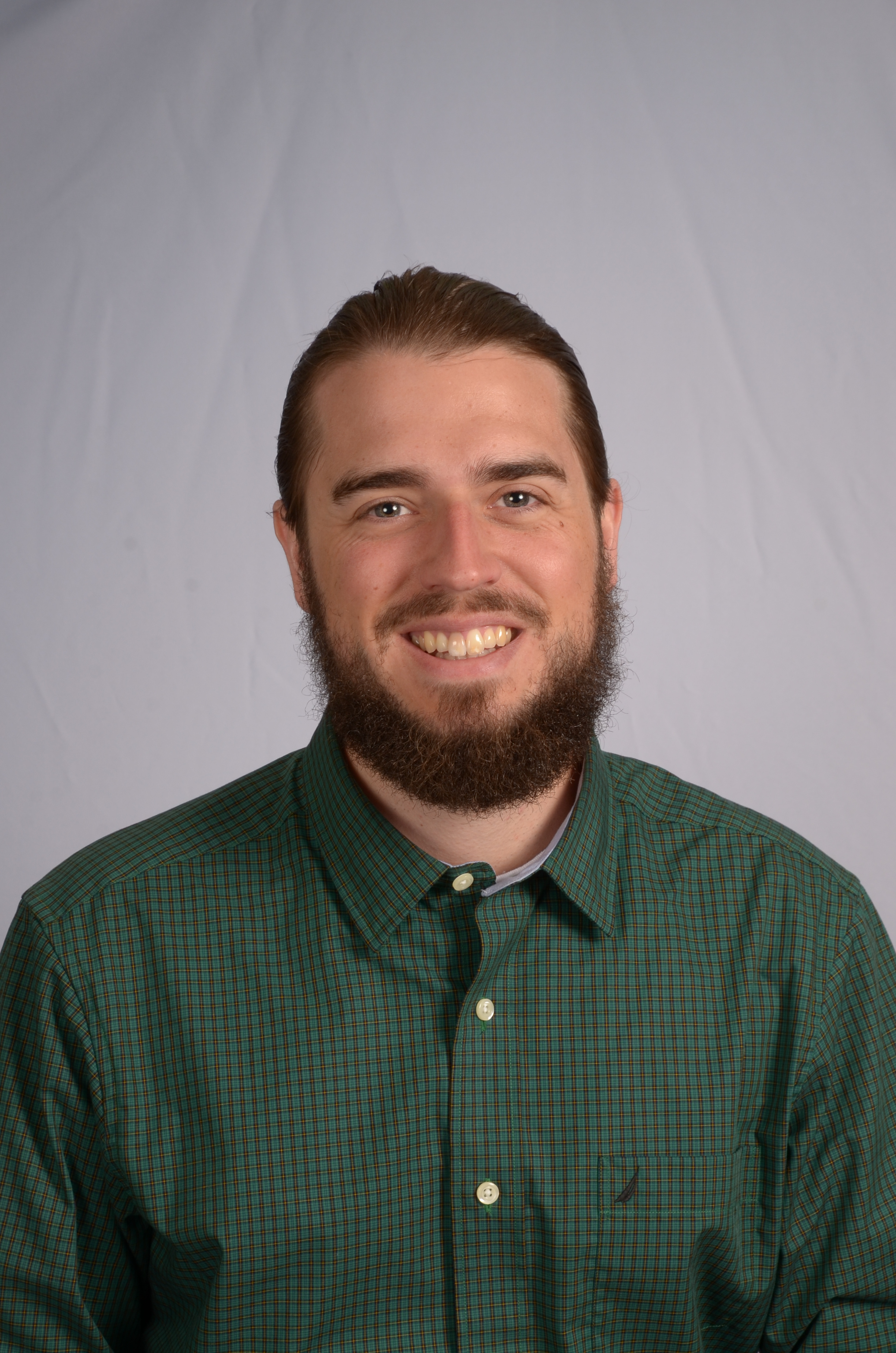 Joe Cubello |Director of Operations
Joe started working at Children's Place at the Plaza in 2013. He holds a B.S. degree in Business Management which he earned from Siena College in 2011. 
During his free time Joe likes being outside and enjoying nature. He is an avid snowboarder during the winter months and spends most of his free time fly fishing and golfing in the summer.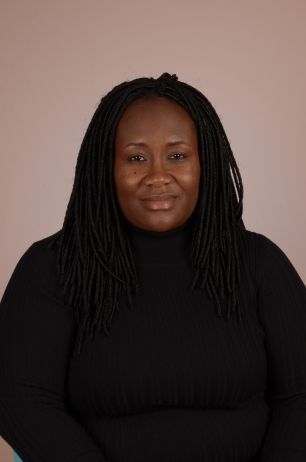 Tara Henderson | State Ed Center Director
Tara Henderson has been in the early childhood field for a total of 18 years, with experience as a floater, assistant toddler teacher, and a lead toddler teacher. Tara was the assistant director of the Children's Corner Daycare prior to the merger. She believes in making a difference in the lives of the children and families that we serve. 
Along with being dedicated to our center, she is also a dedicated wife and mother of two wonderful children. In her free time, Tara likes to cook, dance, and read...but most of all, spend quality time with her family.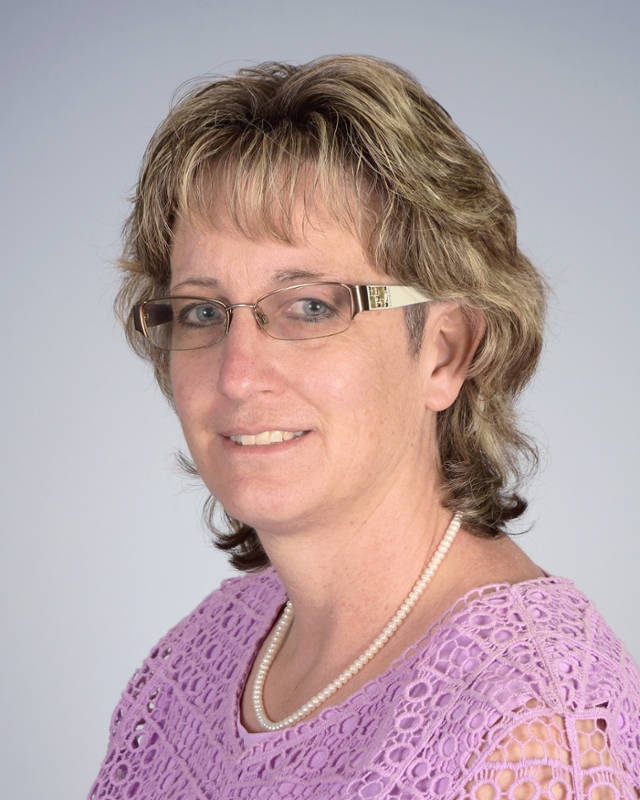 Beth Chittenden | EPK/UPK Associate
Beth Chittenden has been an educator since 2000 working in local public schools. As an elementary teacher, she has taught in classes from kindergarten to 6th grade. Beth has redirected her focus to the early childhood field and joined Children's Place in November of 2018. She enjoys providing new learning experiences to children of all ages.
During her free time Beth enjoys sewing and working with the many animals on her farm.  She enjoys camping, boating and horseback riding. She is a mother of two grown daughters and enjoys spending time with them.
Ellen Rumsey |Program Coordinator
Ellen started working at the Children's Place in 2012 as the lead teacher in the Peach Room. She earned her CDA in 2005 and has more than 30 years of experience working directly with infants and toddlers. Ellen has a love of reading to children and when she enters a classroom, is frequently greeted by friends with books in hand.
Ellen enjoys walking and can be found on the concourse and/or plaza each day. She spends free time with her husband and enjoys trying new restaurants.
---

Children's Place at the Plaza Infant Staff 
Erica Flores
Shaneeka Clanton
Elisha Scott
Yahte Goodbee
Children's Place at State Ed Infant Staff 
Pamela Lewis
Dana Young
Victoria Downes
Ruby Johnson
Dechelle Johnson
---
Children's Place at the Plaza Toddler Staff
Danielle Preston

Lois Nobles
Nicole Stoneburner
Children's Place at State Ed Toddler Staff 
Valarie Evans
Grace Bombard
Caitlyn LaBarge
---
Children's Place at the Plaza Preschool Staff
Loreal Greenwood

Amy Hammond

Maribel Lewis
Jenniah Randall
Heather Alfonse
Children's Place at State Ed Preschool Staff 
Callie Terpstra
Eldy Morris
Heather Barrett
Shanay Ross
---
Children's Place at the Plaza Float Teachers
Autumn Payne
Tashawna Jones 
John Sturdivant
Courtney Hendrick
 Children's Place at State Ed Float Teachers
Crystal Burwell
Ciara Weeks
Antoinette Cioffi
---
Children's Place at the Plaza Cook

Children's Place at State Ed Cook